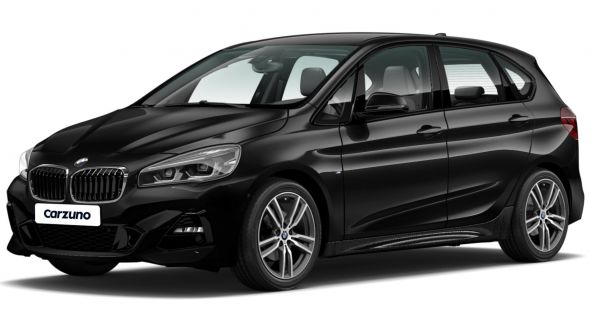 2019 BMW 216 Gran Tourer 1.5 (PHV)
2019 BMW 216 Gran Tourer 1.5 (PHV)
With its impressive torque of the 4-cylinder petrol engine the 2019 BMW 2 Series Gran Tourer offers one of the best drives for every set of requirements. It's sporty design that includes BMWs iconic kidney grilles ensures that you will be turning heads wherever you go. Couple with little things such as foldable streets and a roomy 1.9L boot, the BMW 2 Series Gran Tourer lives up ti its name of sheer driving pleasure. Make the 2019 BMW 2 Series Gran Tourer your next car subscription choice today!
All inclusive. One fixed monthly price.
Subscribe from 3 to 24 months and get approved in minutes. Enjoy hassle free driving with everything included.
Your Car
Comprehensive Insurance
Road Tax
Servicing and Maintenance
Free, Fast Delivery
24/7 Roadside Assistance
All inclusive Insurance, maintenance & road tax
No down payment and no loans required
Easier than a lease with approval in minutes
1
Search
Choose your preferred car
2
Subscribe
Sign up online in 3 minutes
3
Drive
Doorstep delivery in 24 hours